Services - Test and tagging
All Services
Absolutely fantastic called up in the morning and had a appointment the same day. Looked after us and really put in the effort to fix our problem. Went over and beyond with service and only used the best products. Will use again and can not recommend enough A+++++.

Joseph Monks
Google Review
High quality work for a reasonable price. I have been using this company for many years for air-con installation, air-con maintenance and electrical work.

Aung Maw
Google Review
Jeff and team explained the process, were reliable, neat and tidy. Very happy with their workmanship.
Poy Vay
Google Review
Test and Tagging Services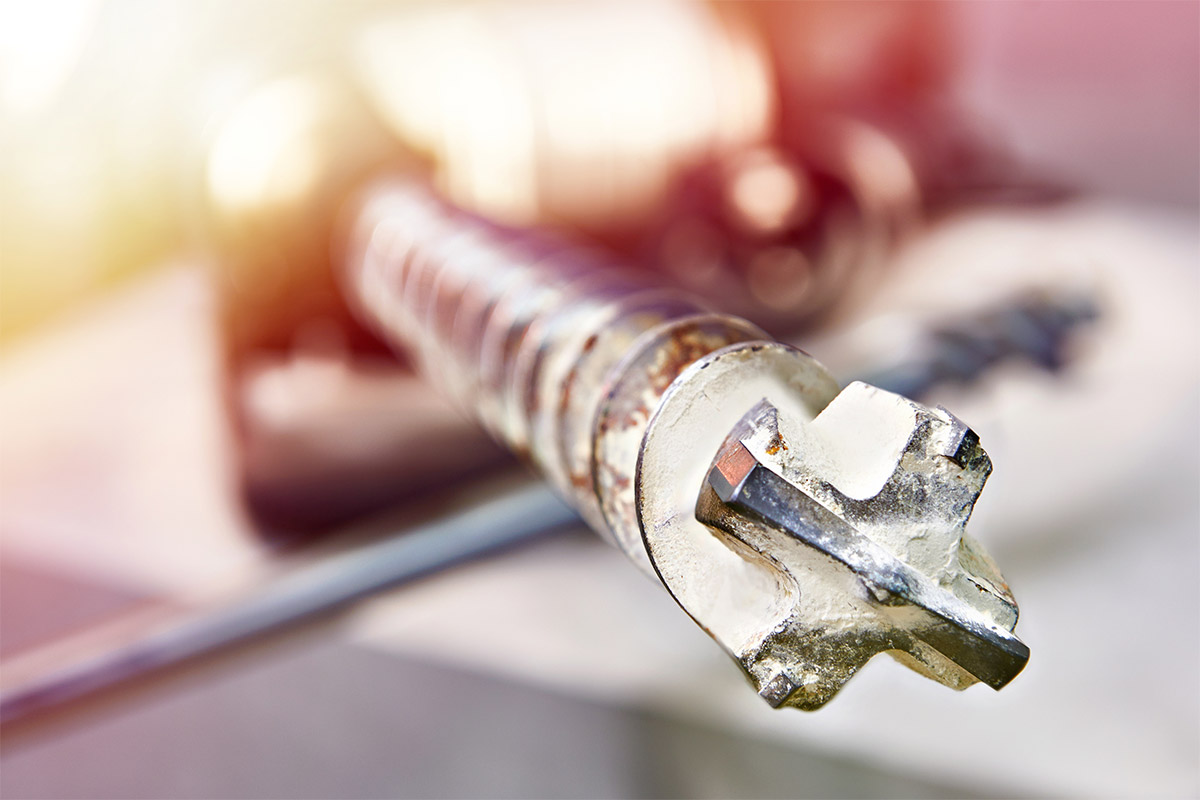 It is an offence under the Queensland Electrical Safety Act 2002 to repair electrical equipment unless you have the appropriate electrical work licence. Testing and Tagging applies in a commercial environment. Equipment used domestically does not require Test and Tagging.
Test and Tagging Intervals
Depending on the use of the electrical equipment there is an interval period defined in the Queensland Electrical Safety Act. The interval period specifies the time equipment needs to be test and tagged.
Example Intervals:
Construction work - transportable structures, fixed and transportable equipment and construction wiring 6 months
Construction work - other equipment 3 months
Office work (If no safety switch) 5 years