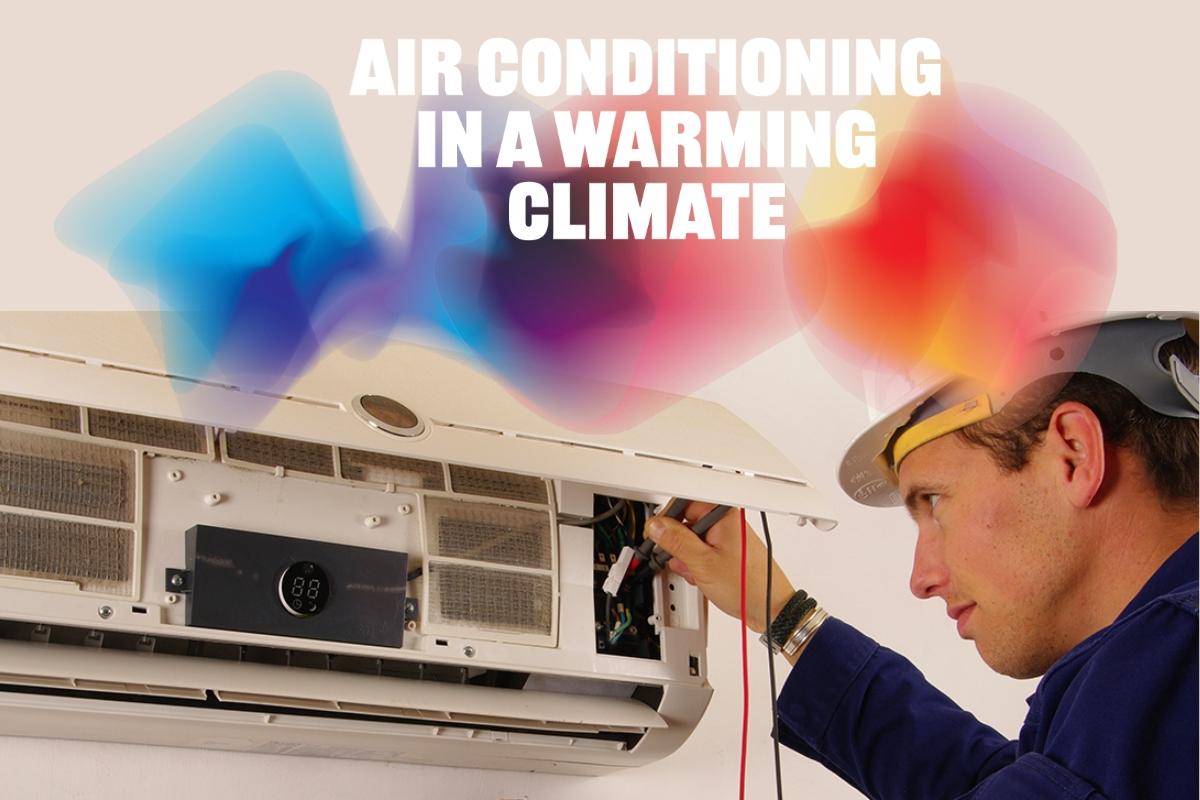 Aug 10 2023

/

210

recent views
Air Conditioning is fast on the way to becoming indispensable. And as a consequence your choice of air conditioning may be increasingly regulated in the future.
Air Conditioning in a Warming Climate
---
Jul 07 2023

/

253

recent views
A safety switch is a device that quickly switches off the electricity supply if an electrical fault is detected, to minimise the risk of electricity-related fires, electric shock, injury and death.
What is an electrical safety switch?
---
---
Mar 02 2023

/

286

recent views
Renewable energy is a great way to help the environment as well as our convenience. One of the greatest sources of renewable energy is solar energy which can be achieved by using solar panels.
Solar Panel Efficiency
---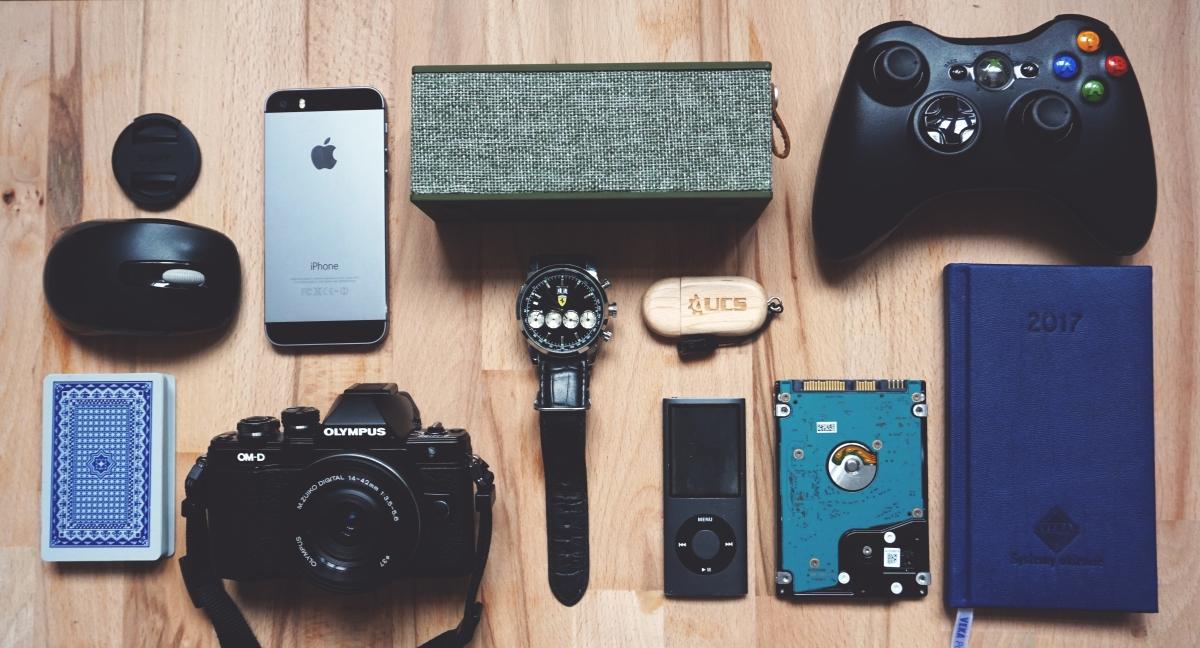 Feb 09 2023

/

550

recent views
Planned obsolescence is a policy plan in which a product design is purposely made to fail in a given amount of time. When the time comes that the product has reached its predetermined period of use, it will cease to function or will be deemed obsolete.
Planned obsolescence and the effect of e-Waste
---